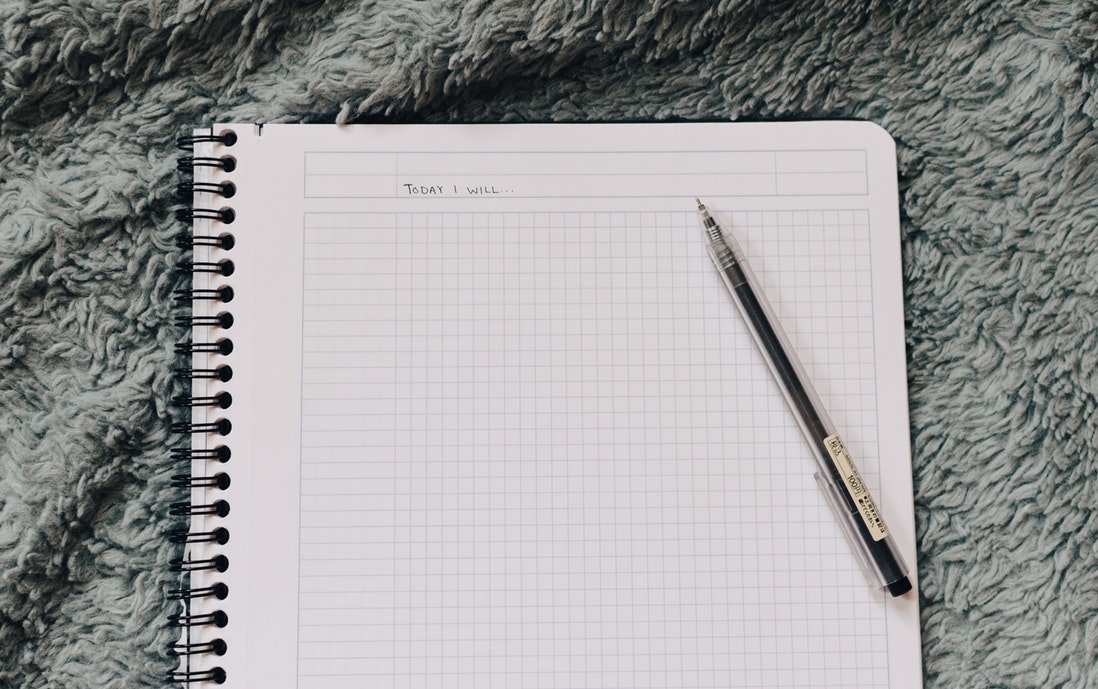 Let me guide you towards changing your life - for the better!
Positive Journal Coaching: $60 (weekly)
Looking for a shift in your mindset? This program is ideal for professional or those who have a packed weekly schedule. Each Sunday, a weekly list of journal prompts will be sent to your inbox. We will discuss your thoughts, responses, and questions via email. This program aims at cultivating a more positive outlook.
This program does not have a specific start and end date - it is purely based around your individual needs.
6 Week Action Plan: $160 (weekly)
If you're looking to make a shift in your life, let's map out a plan of action together. This 6 week plan includes:
Weekly plan catered to your needs and a personalized outline of small, attainable goals for the week

One 1 hour phone call (per week) to check in and discuss next steps/questions

Ability to communicate (text) when thoughts come about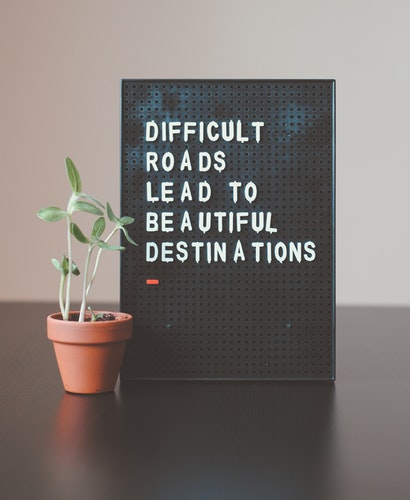 The first step in changing your life begins starts with investing in yourself.
Week by Week Coaching: $100 (weekly/rate is flexible)
Interested in working together on a long term basis for maximum results? Struggling with a specific concern or problem in your life that needs extra attention?
Breathe. Let's tackle this together!
The Week by Week coaching includes two weekly thirty - minute phone calls and a weekly plan outlining achievable goals aiming to spark long term change.
Creating a long term plan is key for overall success - let's help you get there!
Weekly Life Coaching Phone Call - $50
In need of some positive uplifting for the week? Schedule a weekly phone call to receive some personalized positive inspiration and healing words. These weekly phone sessions are aimed at shifting your mindset, keeping you grounded, and talking through any difficult issues arising in the moment.
Spiritual Development: Please inquire for rates
Transforming your life from a spiritual standpoint starts with discovering the power lying within. My comprehensive, well balanced spiritual wellness plan helps you ignite the power of your own intuition. The program will discuss:
Week by week spiritual goals and aspirations via email

Teachings on the Law of Attraction and Manifestation

One weekly phone call to check in on progress

One in person session (bi-weekly) for a healing session
Personalized Mindfulness Life Coaching eBook - $50
Mindfulness is a key factor in cultivating awareness in our day-to-day life. If you're interested in starting a mindfulness based approach to living, I'll create a personalized mindfulness eBook with all of your questions, simple exercises, and daily mantras to kick start your enhanced way of thinking.